Working with Company Core Data Sheets and Core Safety Information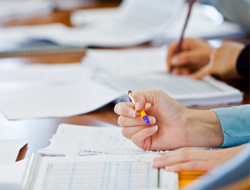 This interactive series of eight webinars provides a solid foundation for professionals responsible for designing and maintaining the content of CCDS and CCSI, and for governing global implementation of Core labeling.
Webinar Dates: Wednesdays, Feb. 7 – March 28, 2018
Course Director: Dr. med. Leander Fontaine, Pharmiceutics LLC
---
Important Features of a Labeling Process/System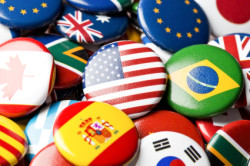 This 'ninth' session discusses important features of global and local labeling processes and builds on the topics introduced the preceding series on core data sheets and core safety information.
Date: Wednesday, April 4, 2018
Price: $250.00
Course Director: Dr. med. Leander Fontaine, Pharmiceutics LLC
At the end of this module, participants should be able to:
– Describe the main factors that determine the performance of a global system
– Describe how to monitor and evaluate process and system performance
– Explain where to use tracking and where auditing to verify performance
– Explain steps to improve an existing process/system
If you have trouble registering online, participants may register by phone at 571-490-8409.
About PERI Webinars
Webinars are 60-90 minute live sessions focusing on fundamental topics, current events and hot-button issues. On-demand archived webinars are available on a variety of biopharmaceutical topics for the on-the-go professional.
If you think your team, department or entire company could benefit from a customized online program, consider a PERI Corporate Education program.