Decision Points in Pharmaceutical Development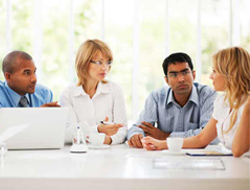 This introductory web-based module focuses on the critical decisions that are made throughout the development of a new chemical entity as the process evolves from discovery to first in humans and ultimately to launch.
Statistical Concepts Used in Clinical Trials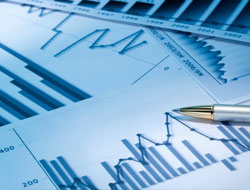 This course reviews statistical terminology, provide an understanding of statistics, and explain trial design from a clinician's viewpoint. Most importantly, the course will illustrate how statistical tests are chosen and interpreted.
Pharmacology Online: The Fundamental Principles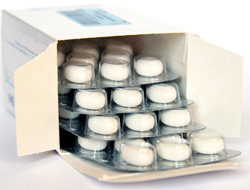 This course provides an intensive overview of pharmacology, knowledge of which is critical for both drug discovery and development. The principles of pharmacodynamics and pharmacokinetics are presented, followed by an introduction to the pharmacology of the autonomic nervous system, cardiovascular system, and central nervous system.
Recently revised, refreshed and updated!
Applied Good Clincal Practices (GCP)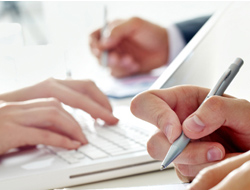 This course will provide you with a background in Good Clinical Practices (GCPs) as applied to clinical trials currently conducted worldwide.
Good Clinical Practices for the Clinical Research Team (Series)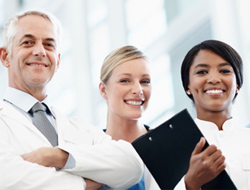 This series will provide a review of the clinical trial process. This course is different from many other courses in that its perspective is from that of the site based investigator rather than the sponsor.
The Regulatory Context for Conducting Clinical Trials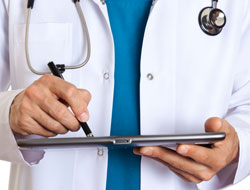 This course is designed to interpret FDA regulations and ICH guidelines to apply to informed consent, adverse event and drug accountability reporting, ethical conduct during clinical research and to define the IRB/ED's.
Implementing a Clinical Trial Program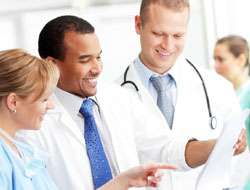 This course addresses clinical trial management issues and skills needed to effectively conduct clinical trials. Key course factors include investigator selection and responsibilities, clinical research protocol, data management and adverse event reporting.
Ensuring Subject Protection and Scientific Integrity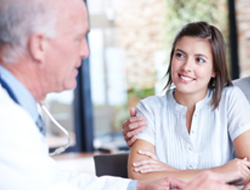 This course explains the FDA inspection process, identifies common deficiencies and regulations guiding FDA inspections and identifies the sponsor's responsibilities in monitoring study sites.
Clinical Monitoring and Site Management: The Fundamentals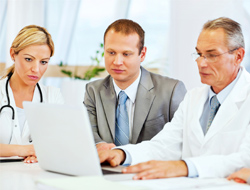 The goal of this course is to provide a practical orientation to site management and monitoring of clinical studies. The course provides a comprehensive overview of clinical monitoring in the context of the overall drug development process.
This course is currently undergoing revision and is unavailable for purchase.
If you have trouble registering online, participants may register by phone at 571-490-8409.
About PERI Distance Education
PERI's distance education courses have been designed as self-paced learning activities that are delivered completely over the Internet. Comprehensive course content modules written by expert faculty from industry, FDA, and academia and most courses are available continuing education credit. Save time and money that you would have spent on traveling and learn at a pace and at a place you feel comfortable with.
Our Students
1 "I have a better understand manufacturing, clinical, statistics, biosimilars and regulatory project management."

2 "I anticipate much greater productivity and understanding of what I am being presented by colleagues and 
industry from taking this course."